Upgrade of laptop to Ubuntu 21.04 – Including how to use DisplayLink for USB-C and Wayland vs X.org
I was holding off on upgrading my laptop to Linux Ubuntu 21.04 due to the bug that could leave computers unbootable. Since then I've been had the "Do you want to upgrade" message so presumably that's been fixed. I went through the upgrade process and upgraded my laptop to Ubuntu 21.04.
I did come across two problems during the install. The first is that I have a USB-C dock which uses displaylink, the other relates to the new Wayland compositor and some applications that are not able to work correctly with Wayland.
The displaylink drivers needed to be re-installed, but before this I needed to switch to the open source drivers Nouveau otherwise the screen wouldn't load. In this video I explain how to change to the open source drivers before installing the displaylink drivers and even how to switch drivers if you end up with a system that boots up without a working screen driver.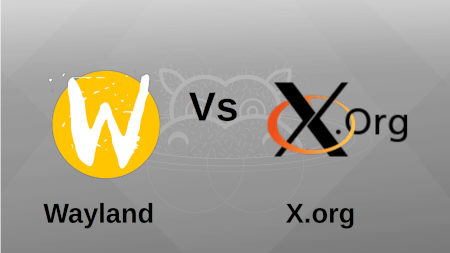 I then show an example of an application that doesn't work with Wayland (Simple Screen Recorder) and explain how you can switch between Wayland and X.org.
Ubuntu 21.04 on Raspberry Pi
Also see Guide to installing Ubuntu 21.04 desktop 64-bit linux on a Raspberry Pi 4.